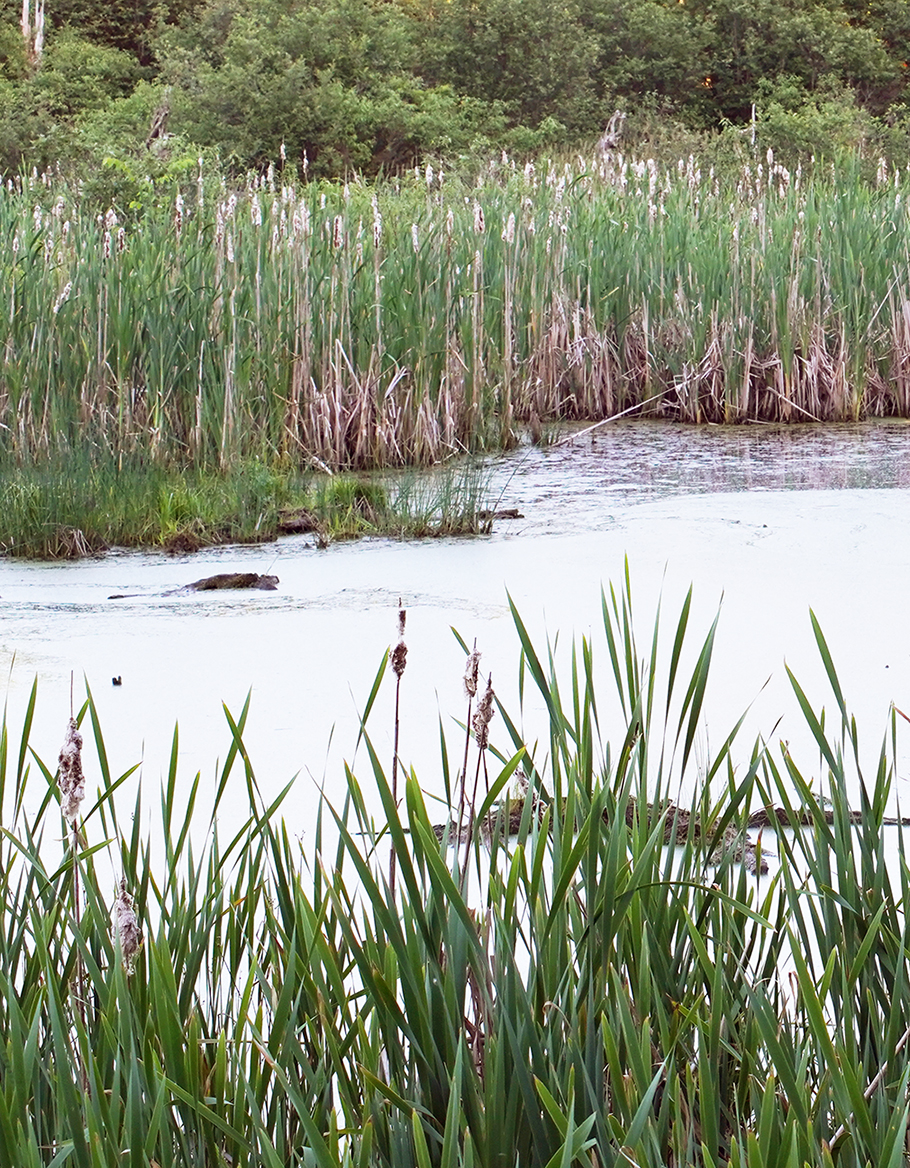 Wetland mapping data provides information on the location, extent, and type of wetlands in a given area. This data can be useful to tribal wetland program managers in understanding the wetlands they manage, planning and conducting monitoring and assessment activities, planning for future projects, educating others about wetland resources, and a variety of other applications.
The U.S. Fish and Wildlife Service established the National Wetlands Inventory (NWI) to provide resource managers with information on the location, extent, and types of wetlands and deepwater habitats. Digital wetland mapping data, such as that included in the NWI, is produced through three basic steps: feature identification, classification, and field verification. Data used for mapping wetlands includes digital imagery, digital topographic maps, existing NWI map data (if conducting map updates), digital soils data, digital elevation models, and hydrology data. Field verification is done as a quality control measure to verify that mapping information is correct. The USFWS has quality control procedures to ensure that wetland mapping data is accurate. Additional information is available in this FAQ on Wetland Mapping and the NWI.
Once wetlands have been mapped, a classification system is applied to identify and characterize those wetlands. This Fact Sheet provides an overview of three commonly used systems: Cowardin classification, Hydrogeomorphic (HGM) classification, and Landscape Position, Landform, Water Flow Path, And Waterbody Type (LLWW).
The Wetlands One-Stop Mapping webpage is an online resource designed to help the general public and GIS users locate and learn more about U.S. wetlands by providing access to geospatial data and information on wetlands and wetland mapping. This webpage includes information on national data wetlands data sets, wetland classification systems, and wetland functional assessments.

Recordings of Wetland Mapping Webinars:
The Wetland Mapping Consortium (WMC) has held webinars since 2012 on a range of topics related to mapping and monitoring wetlands with remotely sensed images and/or using the resultant products to best manage wetland resources. Past and future WMC webinars can be found here.