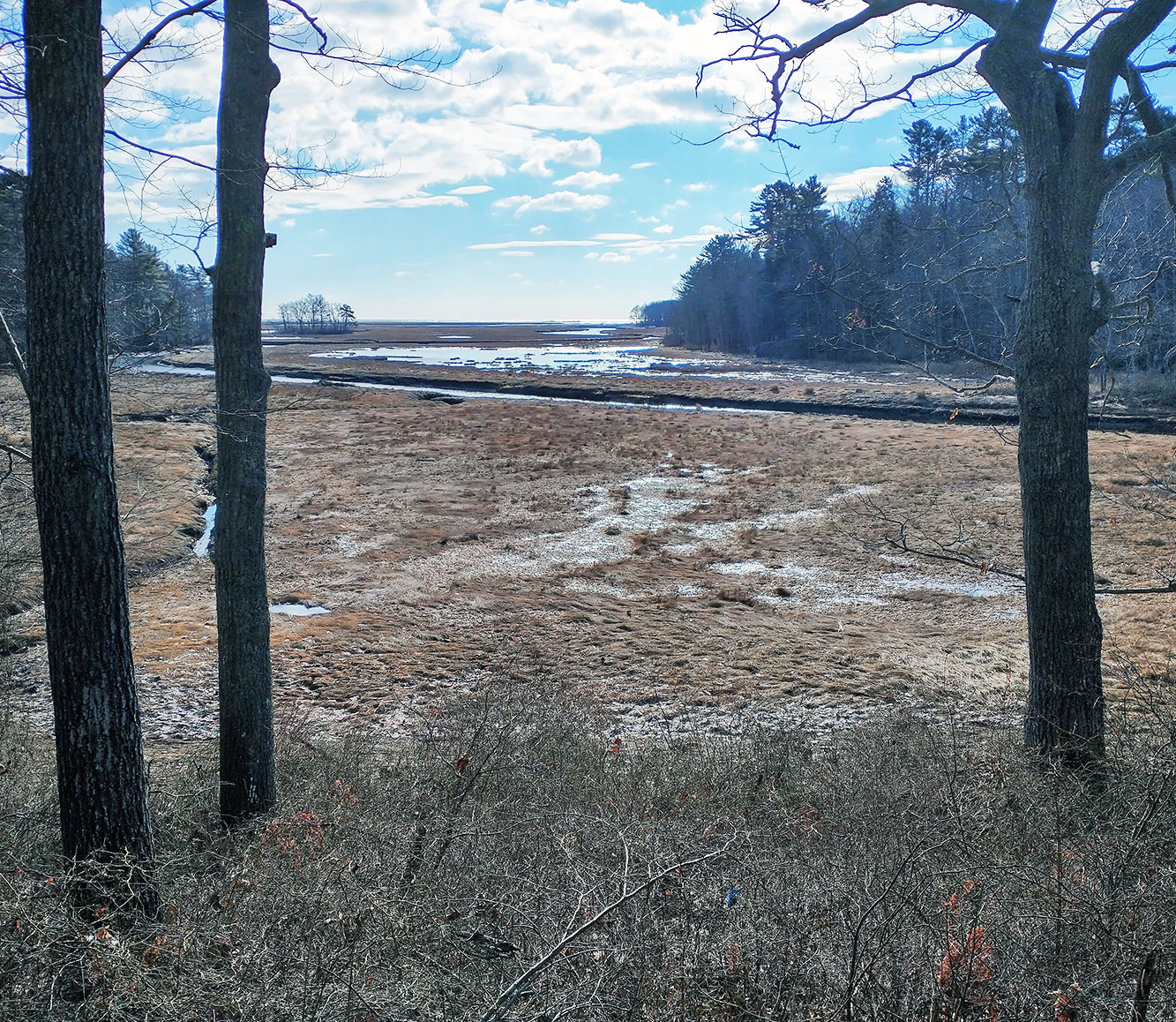 Federal Funding Sources for Wetland Mapping
There are three primary websites which post available federal funding opportunities for wetland mapping.
Grants.gov: The U.S Department of Health and Human Services is the managing partner for Grants.gov which is a searchable by keywords or more specific criteria. All discretionary grants offered by the 26 federal grant-making agencies can be found on Grants.gov.
SAM.gov:

The System for Award Management (SAM.gov) is an official website of the U.S. Government. This site can be used to search for assistance listings (formerly available at CFDA.gov); assistance listings are descriptions of Federal assistance available to State and local governments (including the District of Columbia); federally-recognized Indian tribal governments; Territories (and possessions) of the United States; domestic public, quasi- public, and private profit and nonprofit organizations and institutions; specialized groups; and individuals.

SAM.gov

can be searched by keywords, Federal organizations, eligibility, and assistance type.

EPA.gov:

EPA

Wetland Program Development Grants

can be used to fund wetland mapping projects.
WMC Webinar on Funding Wetland Mapping Projects
Creative Approaches to Funding Wetland Programs and Inventories – June 15, 2022
This webinar provided examples of a variety of creative ways to fund wetland programs and mapping projects. A variety of strategies to generate initial and ongoing program funding was discussed, including:
Leveraging techniques and technologies – better, faster, cheaper

Creating linkages to other funded programs (e.g. water quality management)

Adding value to wetland mapping databases (e.g. hydrogeomorphic attributes, wetland functional assessment)

Mixing funding sources and levels to share the cost burden

Development of stakeholder support through education and outreach
Presenters provide specific examples from successful projects of approaches, funding sources, agency involvement, data enhancements, and lessons learned. Presenters and presentation topics in the webinar included:
Andy Robertson, GeoSpatial Services at Saint Mary's University of Minnesota: Creative Approaches to Funding Wetland Programs and Inventories [POWERPOINT]
Mike Jones, Stockbridge-Munsee Community: The Stockbridge-Munsee Community's Approach to Funding and Sustaining a Tribal Wetland Program [POWERPOINT]
Tim Bixler, Missouri Department of Conservation: Missouri's effort to form partnerships and secure funding to update the National Hydrography Dataset and National Wetland Inventory [POWERPOINT]
Webinar recording is available here.