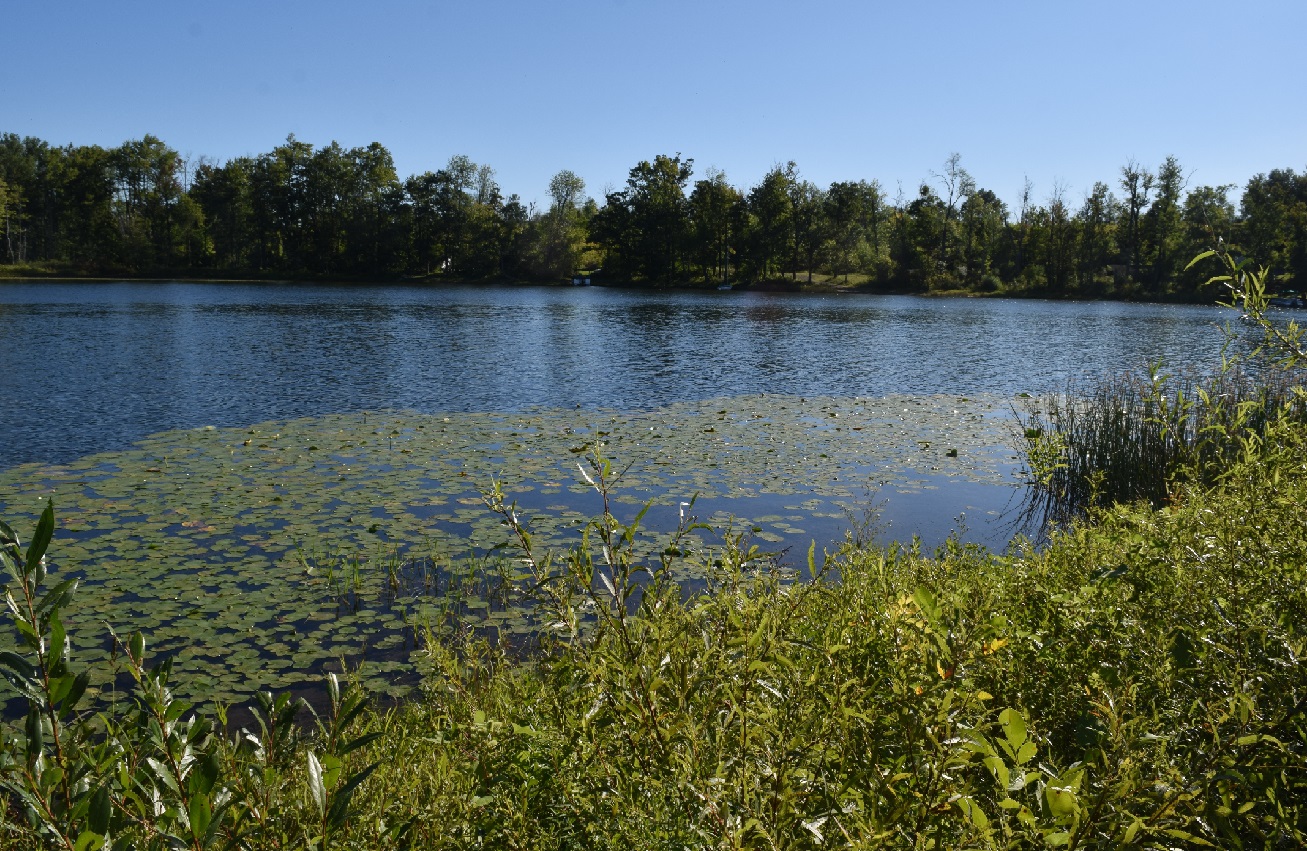 Developing Wetland Program Regulatory Capacity
Regulations for dredging or filling wetlands are in effect nationally under §404 of the Clean Water Act (33 U.S.C. §1251 et seq.), and Section 10 of the Rivers and Harbors Act, with permits issued by the U.S. Army Corps of Engineers (Corps). States and tribes may find that for various reasons, these programs are inadequate for meeting state or tribal needs. To assist states and tribes seeking to develop a wetland regulatory program or enhance elements of an existing regulatory program, NAWM has developed a series of capacity building resource documents. These documents share insights on regulatory capacity building topics including how to use Wetland Program Plans as building blocks for regulatory programs, sustainable funding strategies, effective communication strategies, how to work with state legislatures, and how to partner with other agencies and organizations in ways that build capacity of the state or tribal regulatory program.
NAWM includes a Checklist for Building Wetland Regulatory Capacity that can serve as a guide of considerations for those exploring capacity building options. For more information, click here.