PAST NATURAL FLOODPLAIN FUNCTIONS ALLIANCE (NFFA) WEBINARS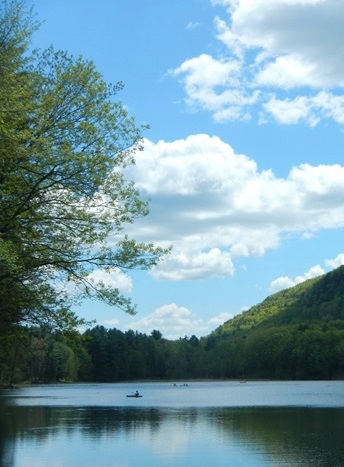 The Natural Floodplain Functions Alliance (NFFA) is an affiliation of nonprofit and private organizations, government agencies and individuals dedicated to the protection and preservation of the natural functions of floodplains, including coastal areas. NFFA was established to "promote, protect, and enhance the protection, restoration, and management of natural floodplain resources." NAWM hosted NFFA webinars from 2012 to 2021; all webinars are recorded, post-processed and posted on NAWM's website.
For a copy of the Natural Floodplain Functions Alliance mission statement, goals and objectives click here.
For more information and/or to join our email list for notices about upcoming events, please contact Laura Burchill at or (207) 892-3399.

View a List of Past NFFA Webinar Recordings Here
Please click on a year below to view past webinars.