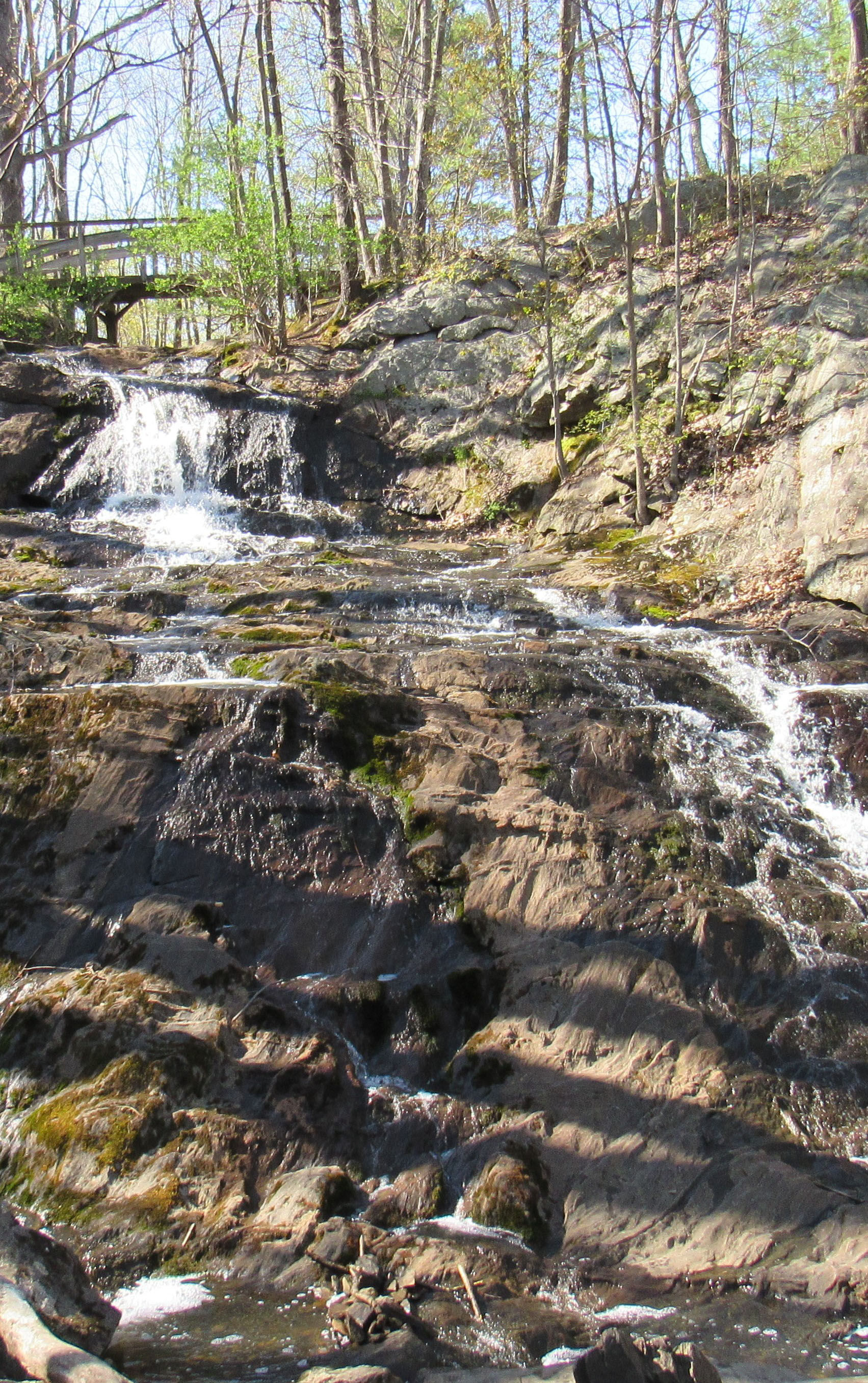 Weekly News of Interest
Listed below are links to news articles that may be of interest to the wetland community. They also appear in the monthly issue of Wetland News Digest. Readers are encouraged to send links to recent articles, publications, and other resources pertaining to wetlands in their local area to Marla Stelk, Executive Director at and reference "In the News" in the subject box.
August 26, 2022 –
NAWM Comments on the Proposed Determination to Prohibit and Restrict the Use of Certain Waters Within Defined Areas as Disposal Sites; Pebble Deposit Area, Southwest Alaska
NAWM's August 26, 2022, letter supports EPA's proposed action to protect the watersheds underlain by the Pebble deposit for three primary reasons: (1) to protect the wetlands, streams, and other waters which provide critical habitat to salmon, other aquatic life, and a diversity of wetland-dependent wildlife; (2) to preserve the subsistence livelihood of Indigenous peoples and tribal values and culture associated with this region; and (3) for the economic value of the Pacific wild salmon fisheries which are inextricably linked to the health of the Bristol Bay watershed. NAWM's comment letter can be found here.