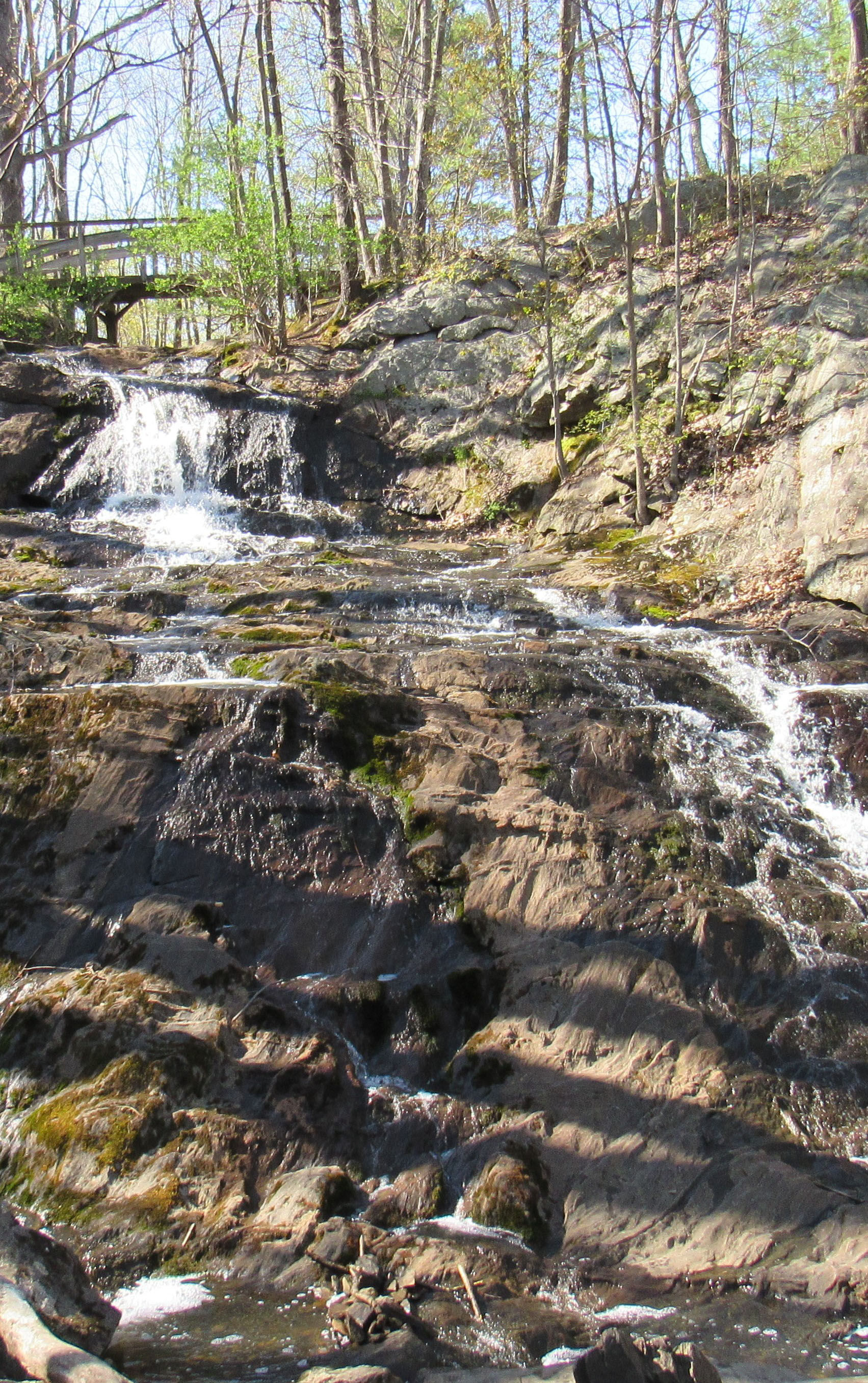 Weekly News of Interest
Listed below are links to news articles that may be of interest to the wetland community. They also appear in the monthly issue of Wetland News Digest. Readers are encouraged to send links to recent articles, publications, and other resources pertaining to wetlands in their local area to Marla Stelk, Executive Director at and reference "In the News" in the subject box.
On June 9, 2022, the Environmental Protection Agency (EPA) proposed the Clean Water Act Section 401 Water Quality Certification Improvement Rule. The sixty-day comment period closed on August 8, and as of August 6 the docket at regulations.gov recorded 2,493 public comments received on the proposal. See NAWM's comment letter. To view the proposal and the full range of comments received, visit the docket at Regulations.gov.