Adaptation & Resiliency for the Advancement of Wetland Science, Policy and Practice
We thank your for joining us for ASWM's Annual State/Tribal/Federal Coordination Meeting, held virtually April 12-15, 2021. The purpose of this annual meeting was to support state and tribal wetland program managers, and other wetland professionals as they respond to challenges in the coming year. This year's annual meeting was dedicated to the memory and legacy of ASM's founder, Dr. Jon A. Kusler, Esq.


Focus Areas for This Year's Meeting Include:

Federal policy updates and significant court cases

Wetland science and climate change resiliency

Wetland Program Capacity: Adapting to New Regs, COVID-19, Budgets

Mapping, tools and technology

INDEX
Agenda can be downloaded here. (Posted 4/7/21)

See Meeting Materials Here (Includes Biographies; Abstracts)
Please see our Sponsor Exhibit page for more information.
Thank you to our Osprey Sponsor!












Thank you to our Loon Sponsor!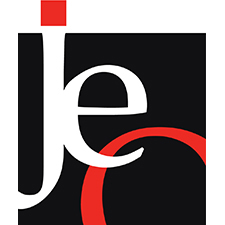 Thank you to our Kingfisher Sponsors!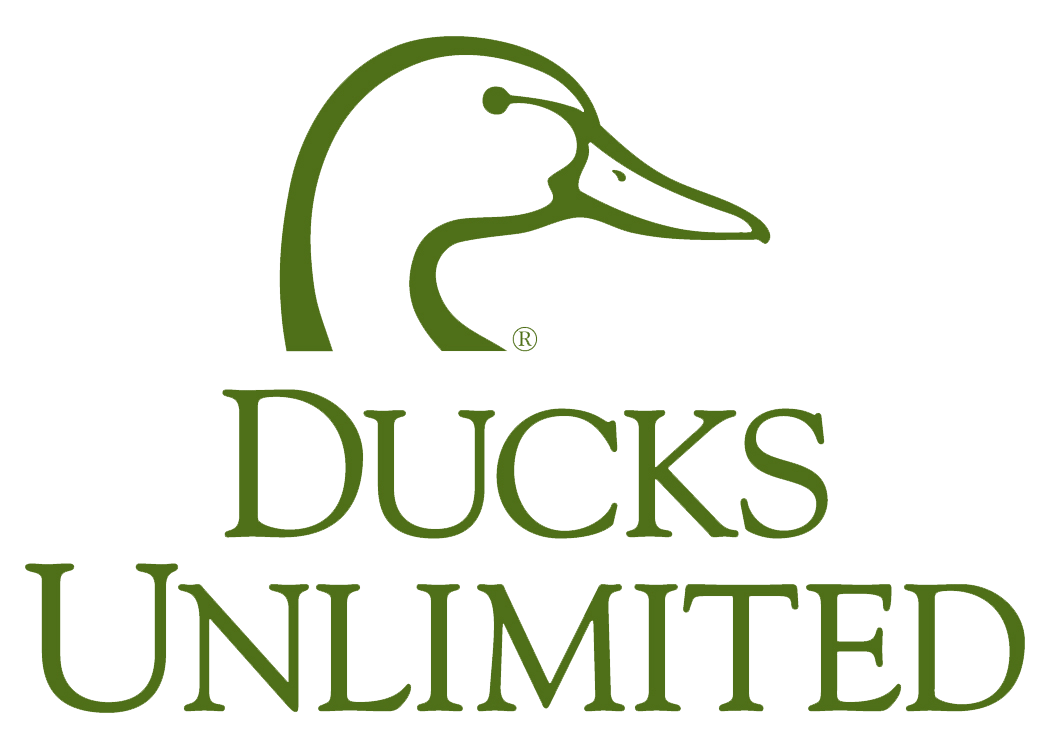 Contact Information

If you have any questions, please feel free to reach out to Marla Stelk, ASWM Executive Director, at or by phone at 207-892-3399.